Nothing is amazing than seeing two Human who have the same facial similarity and they are not belonging to each other. they even don't know each other.
In arabian culture ther is a Proverb which means "for each person there's 40 similar person". the french photographer FRANÇOIS BRUNELLE made an amazing group of people who have a similar facial characteristics.
I don't really know how he meet them but I think it take him a very long time to collect this amazing photo
I'm not a LOOK-ALIKE is a project to make two hundred photos of couples who they look-alike from around the world.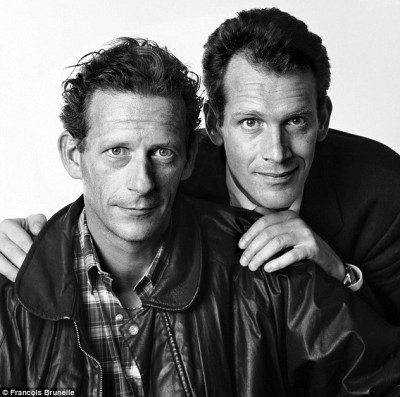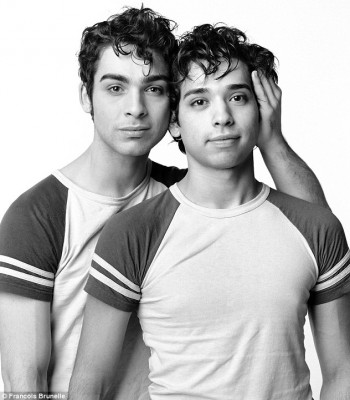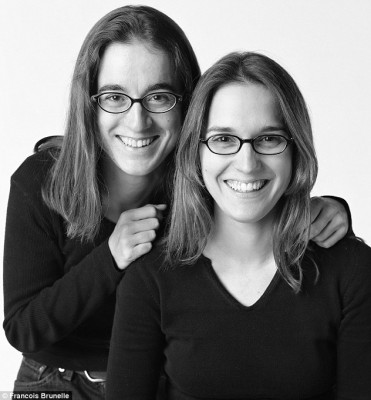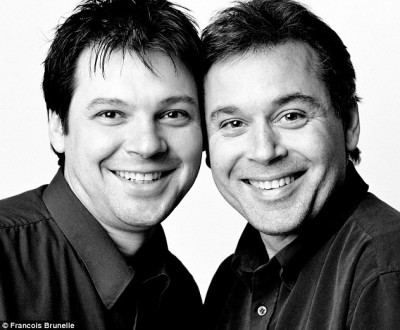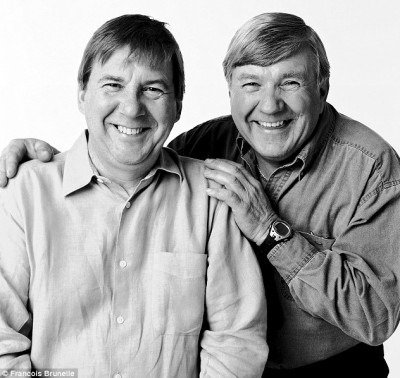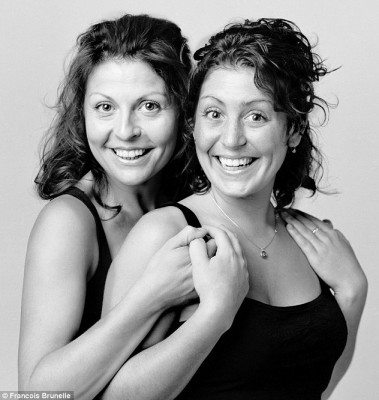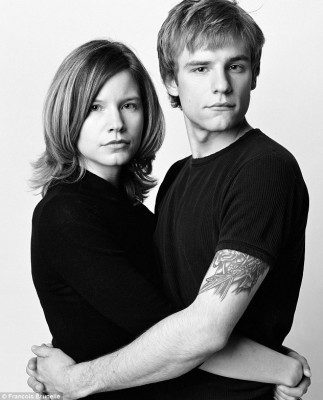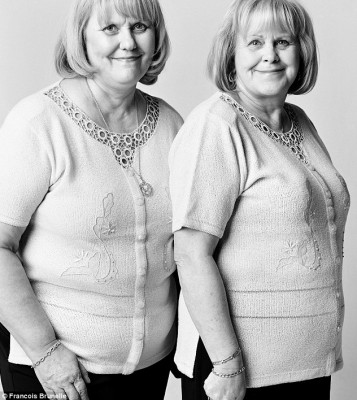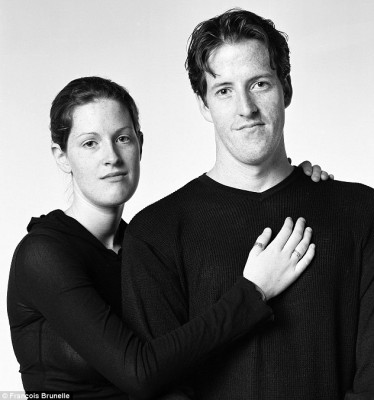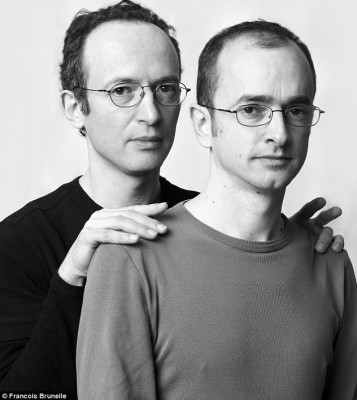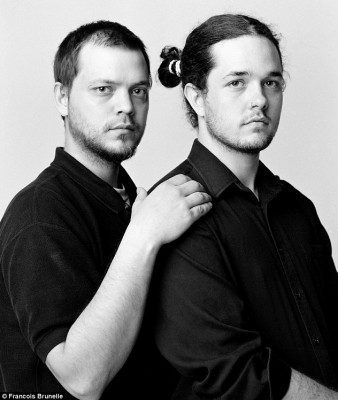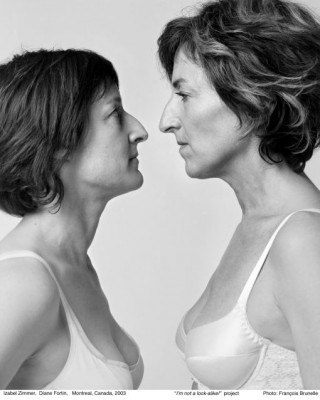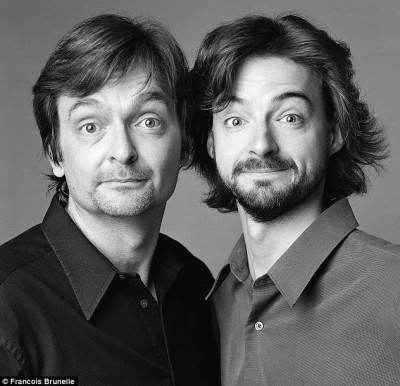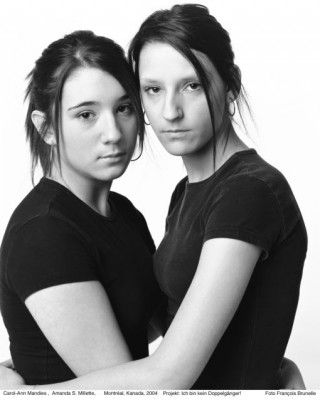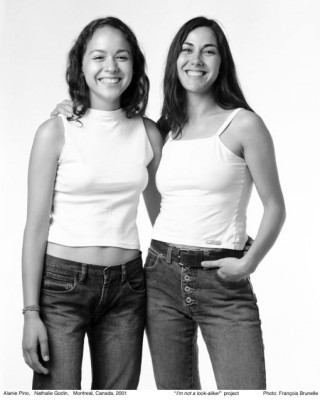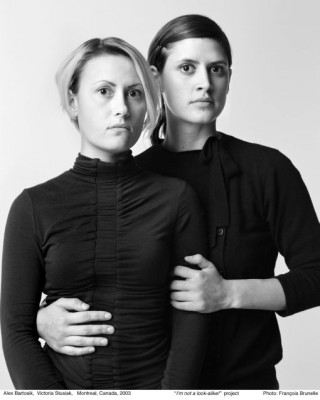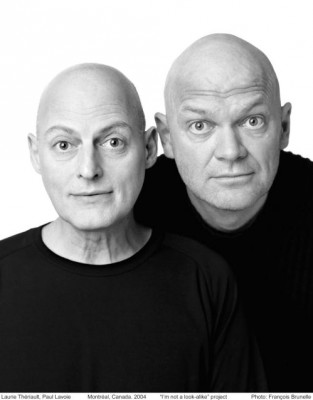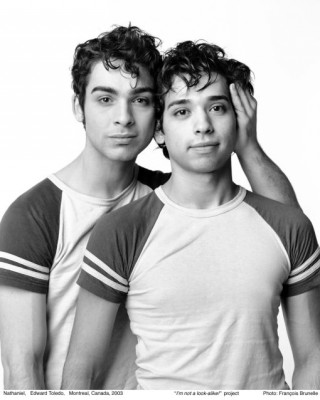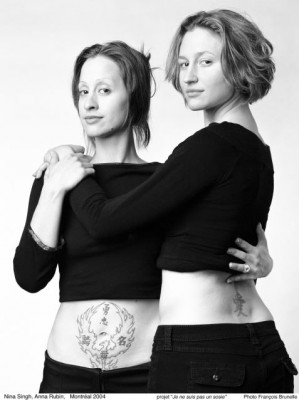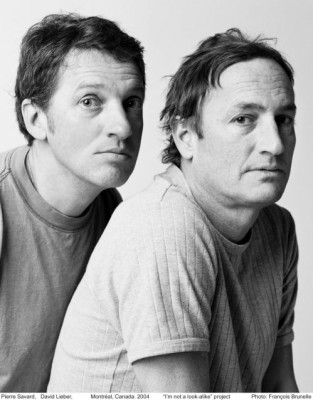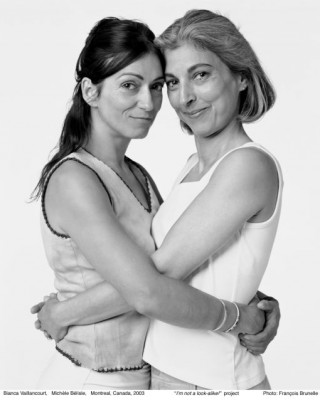 source